WELCOME TO SEDA TOWER MODERN LIVING IN THE HEART OF ALANYA CITY
Safe and private, very close to Keykubat Beach by walk.
300 meters from Keykubat Beach, at a location where the historical texture of the city and its natural beauties meet, in the center of the city, built on an area of ​​2100 m2, as 1 block, 27 1+1, 31 2+1 and 9 duplexes, a total of 67 apartments. 
Alanya, a tourism center connected to Antalya on the Mediterranean coast, is located in a unique region surrounded by the Taurus Mountains. The region, where settlements date back to ancient times, has been preferred by many civilizations due to its port city and fertile lands.
If you like to live in a busy district, near trade center and schools, Restaurants and markets, this is your best place.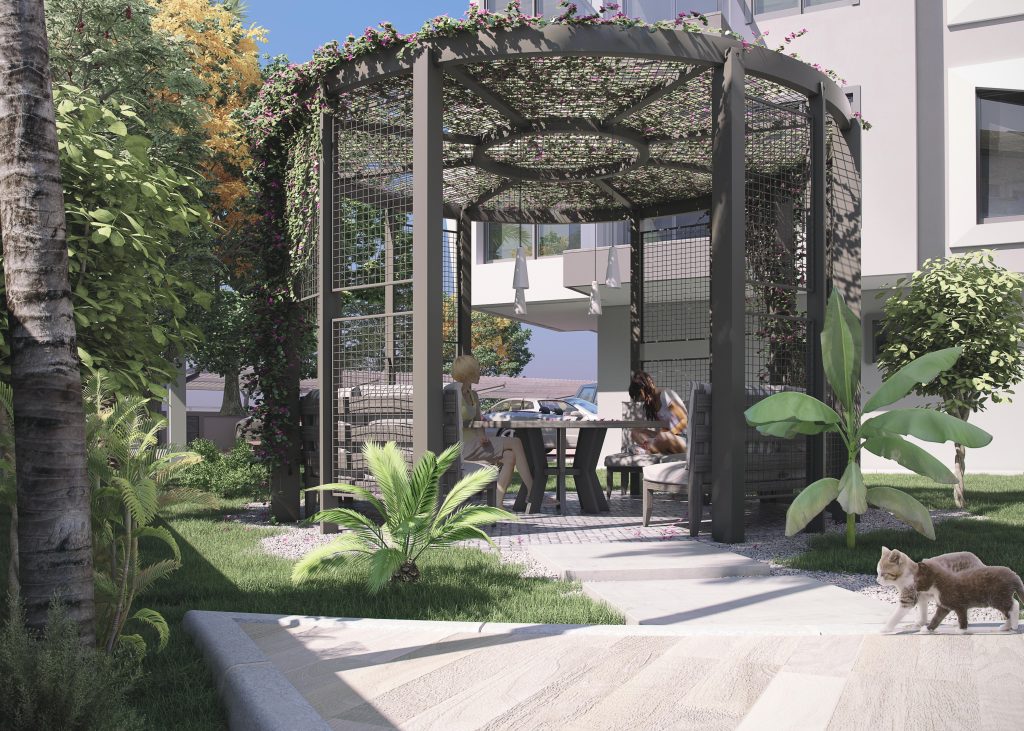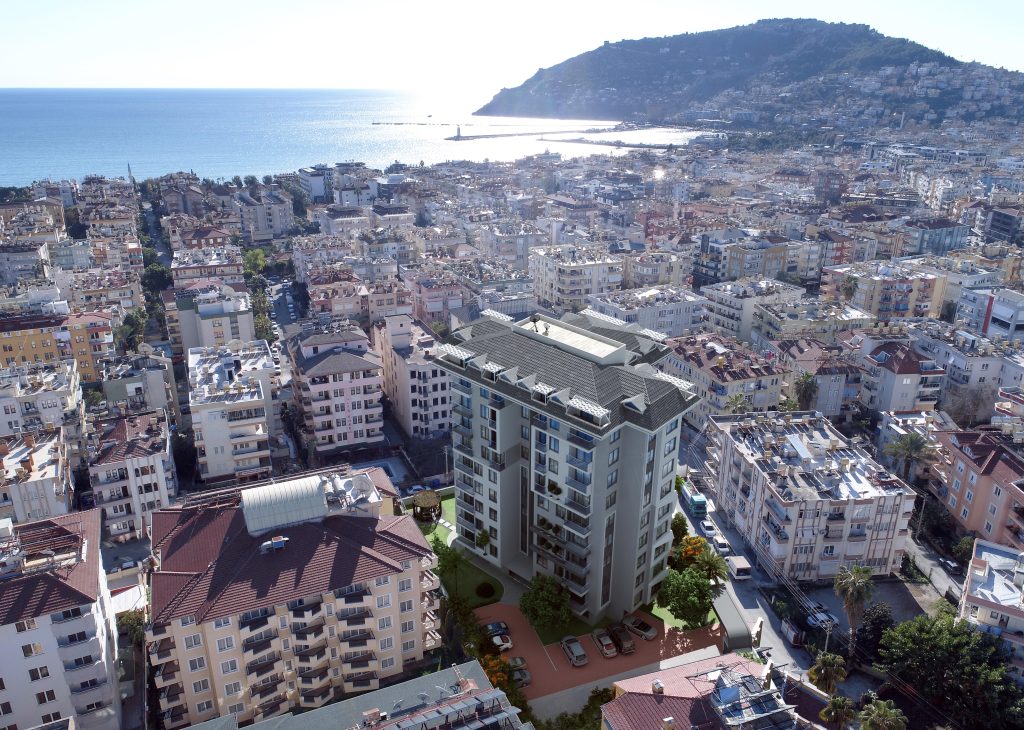 EVERY FACILITY IS AT YOUR DOOR. FOR EVERY AGE, TO ENJOY DAY AND NIGHT WITH YOUR LOVED ONES.
Relax in the out door-indoor pool, remain fit at a fully-equipped gym, or re-energise yourself at the relax and loungh areas. At Seda Tower, your whole neighbourhood is designed around leisure, play and recreation.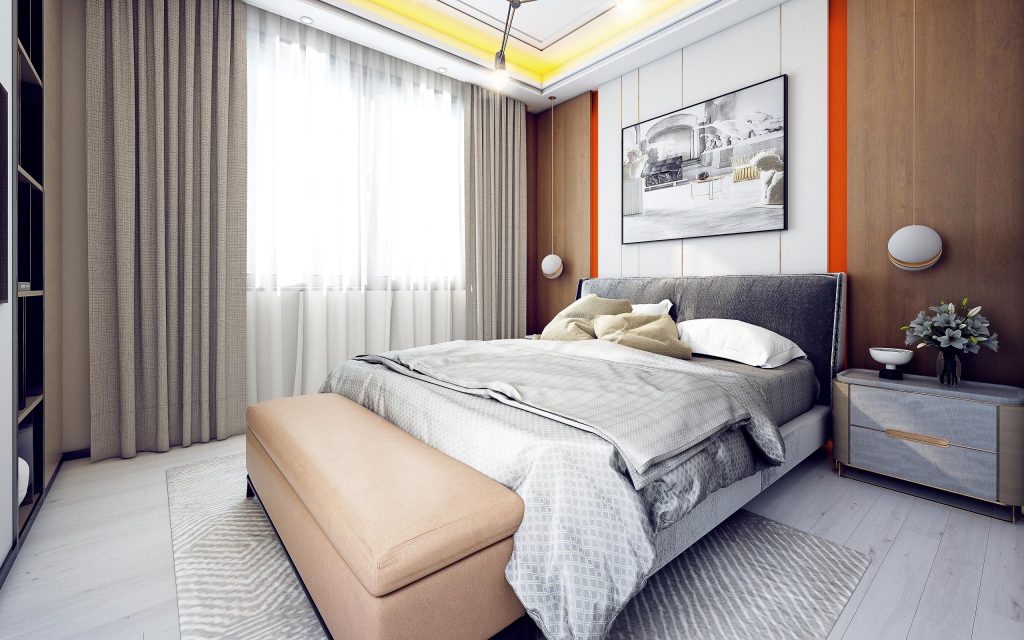 Beach Keykubat (Keykubat beach)
In the eastern bay of the popular resort of Alanya, there is the magnificent Keykubat beach. It runs along the coastal road where you can find many restaurants, shops and large supermarkets.
The surface at Keykubat beach is a mixture of beige and yellow-brown fine sand, sometimes turning into pebbles. There are stones in the water that are not visible at first glance, but they limit swimming comfort. On the beach, you can enjoy sunbathing on the sun loungers provided by the beach clubs. They also provide guests with snacks and drinks. Some clubs offer playgrounds, swimming pools and DJ services.
Keykubat has beach vollyball and football fields, water facilities include jet skiing, banana riding, parasailing and windsurfing.